Rental Equipment & Tools in Carson City, NV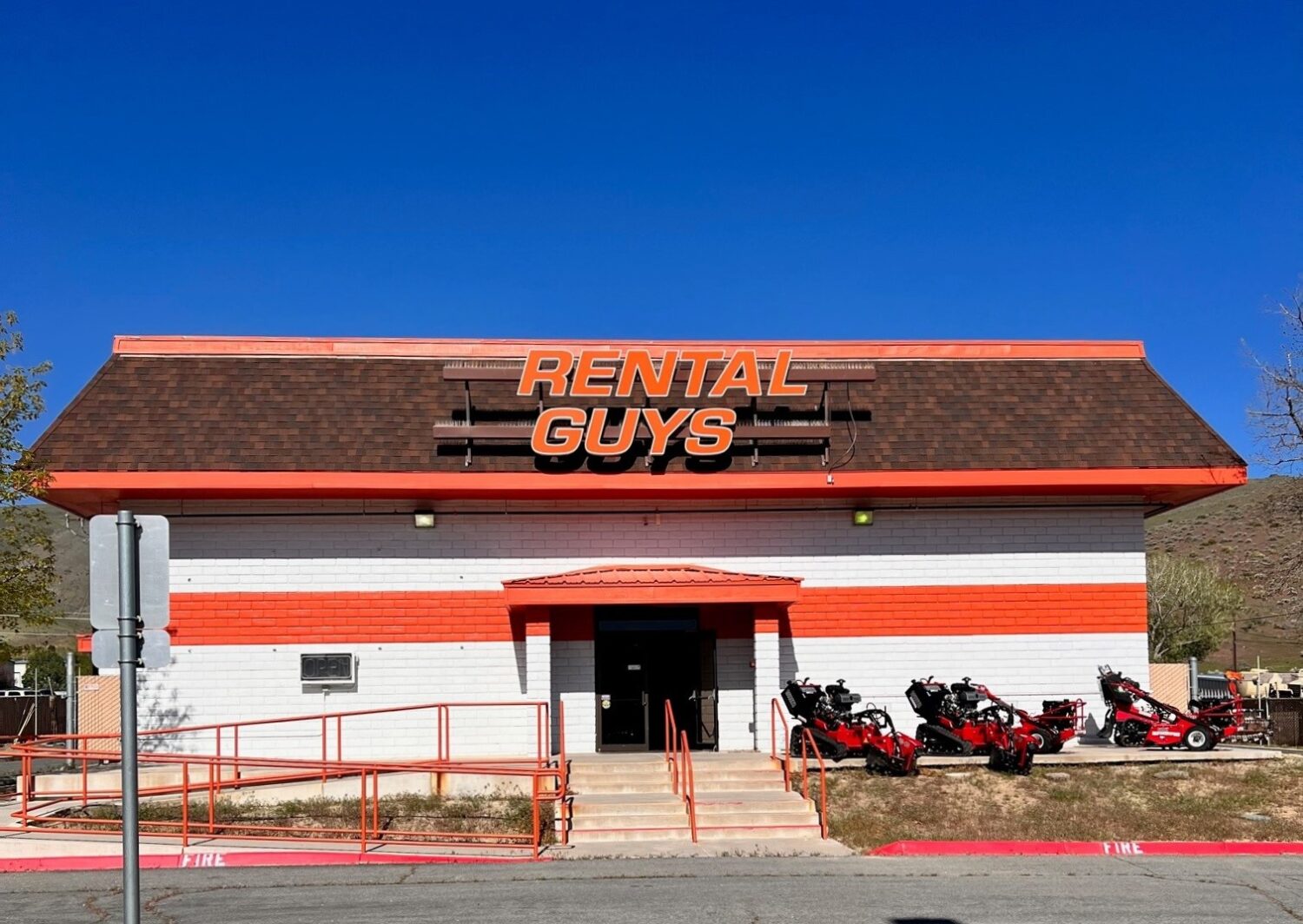 At Rental Guys, we're dedicated to providing our customers in Carson City, NV with a vast array of rental equipment and tools. Our inventory includes power tools, lawn and garden equipment, heavy machinery, and more. Plus, we regularly maintain and update all our equipment to ensure it's in excellent condition.
Moreover, we understand that every project is unique, and our customers have varying schedules and needs. That's why at our store location in Carson City, NV  we offer flexible rental periods. Allowing you to access the equipment you need for as long as necessary.
In addition, our experienced professionals are available to provide expert advice and guidance. Not everyone is familiar with every piece of equipment, so our team in Carson City, NV are here to help. We can assist you in choosing the right tools for your project and answer any questions you may have.
At Rental Guys, we pride ourselves on being easy to do business with. We offer solutions, not just rental equipment. If you're unsure how to start or finish your project, visit us, and we'll equip you with what you need. If we don't have it, we will point you in the right direction. 
Our business philosophy is anchored in our commitment to our reputation. We prioritize our customers' satisfaction and well-being, always striving to do what's right and fair. 
Rental Guys, serving our local communities since 1959.