U-Cart Concrete Sales in Northern California
Need concrete for your construction project? U-Cart concrete is available at our Chico, Red Bluff, Redding, Paradise, Grass Valley, and Orangevale locations. We offer quarter and third yard increments, with the option to mix up to 2 yards at a time using our mixer trailers. Contact us to learn more!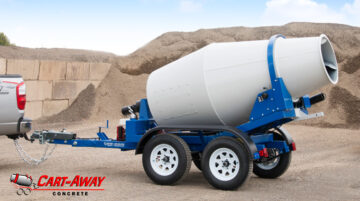 Use this handy concrete calculator or call Rental Guys to figure out just how much concrete your project will need.
Don't hesitate to call us today!